How does it work?
You'll receive an electronic delivery note from your supplier in a format that is compatible with Storyous (we have already arranged it). Then you just need to upload it to the system and check that everything sits with the invoice. It takes 5 minutes.
1

Your ordered products arrive

2

Receive the electronic delivery note

3

Upload it to the system

4

Check it and that's all
Celkový čas: 5 minut
Who are we partners with?
We're partners with these suppliers. If you have an idea for others you would like to add, let us know.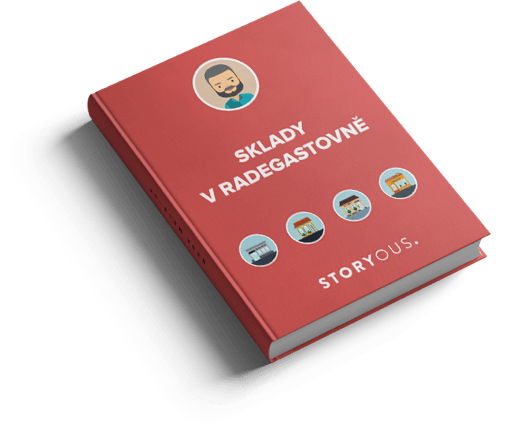 How do they stock-up in Radegastovna?
Radegastovna encountered a lot of errors while manually over-writing delivery notes. This is completely gone thanks to the automatic stock-up and the company saved 5 hours of work a week.